Customers can visit our stores and try our products before buying them. Each store has knowledgeable staff that explains the varieties of flavors and combinations and how to use them in fine cooking.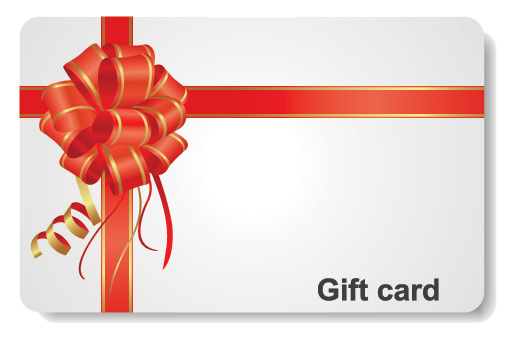 Purchase A
Gift Card Online
A gift card from For Olives and Grapes makes a great present for that person in your life who loves to cook or loves different olive oils and vinegars.  Buy a gift card today.
Find and share everyday cooking inspiration on FromOlivesandGrapes.com. Discover recipes, videos, and how-tos based on the olive oils and vinegars you love.
COCOA
12 Oleander St.
Cocoa, FL 32922
United States
MELBOURNE
912A East New Haven Ave.
Melbourne, Florida 32901
United States